This top-rated security camera will arrive in time for the holidays with free shipping
Your health and safety—and that of your family—are priceless. One of the easiest ways to protect your home and your loved ones is with a home security camera, and this year, you can get one in time for the holidays as part of our Last Chance Sale.
The Bosma X1 records all movement in your home with a 145-degree wide-angle view and 360 degrees of rotation in 1080p, allowing you to get a crisp live stream of what's happening in your home 24/7. Whether you're trying to fend off porch pirates or ensure there's no Home Alone situation happening at your house, this camera gives you smart alerts via the Bosma app and can scare off would-be intruders, thanks to its two-way communication and a built-in 110dB siren. It even works with Amazon Alexa.

Find out why the X1 Indoor Security Camera was a 2019 Red Dot Award Winner and earned 4.3 out of 5 on Amazon. If you order by December 8, you can get it for 60% off $99 at just $39.99 and lock in free shipping.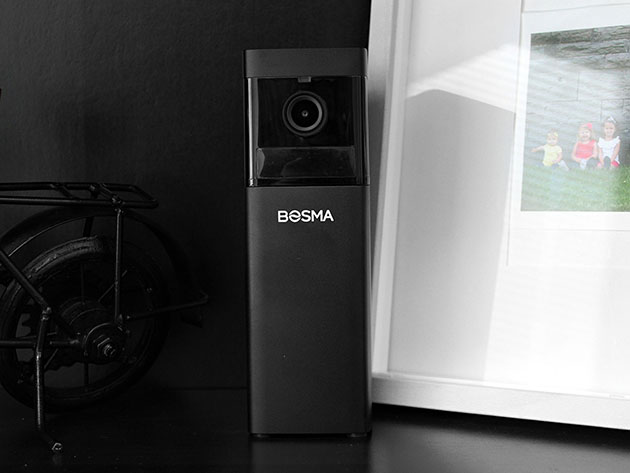 X1 Indoor Security Camera – $39.99
Prices subject to change.
Security Cameras